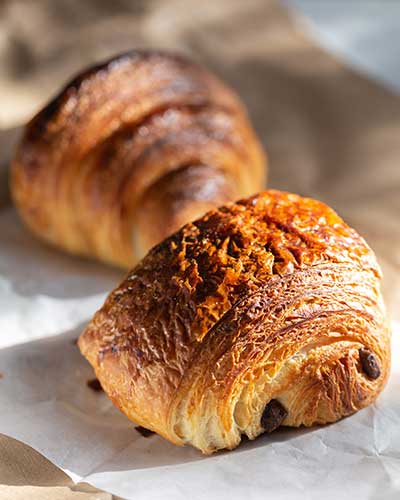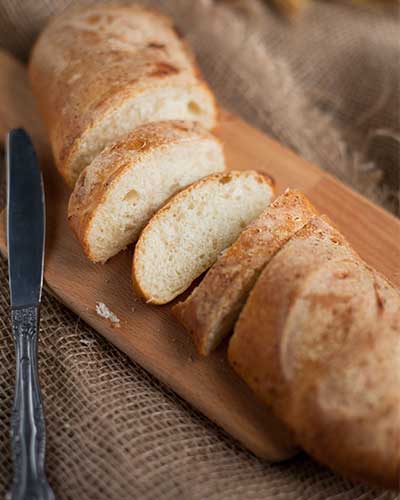 About Us
A World of Baking Excellence
Good baking begins with good baking supplies. Bakers Stop provides high-quality baking supplies to all bakers and baking aficionados to inspire them to knead their own deliciously unique baked delicacies packed with creativity and sweetness.

You can always count on us to have the best selection of baking materials and equipment. We have a large assortment of products including bakery ingredients, bakeware, baking accessories, party decoration items, and many more.
Find Everything You Need To Make
Your Bakery Dreams Come True
Bakeware
Discover an arsenal of pans, moulds, whisks and trays, inspiring you to bake tantalising treats.
Baking Ingredients
Transport your taste buds to extraordinary realms of indulgence.with flavour-filled ingredients.
Baking Accessories
Enter a world of baking wizardry with an enchanting collection of decorative toppers and many more.
Packaging
Wrap your baked goods in elegant boxes that adds a special flair to your delicious delights.
Our Services
Bake like a pro with our High-Quality Bakery Supplies
Tantalise your taste buds with delectable treats baked with love and our baking supplies!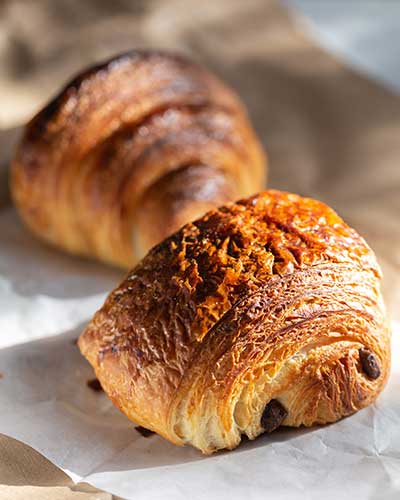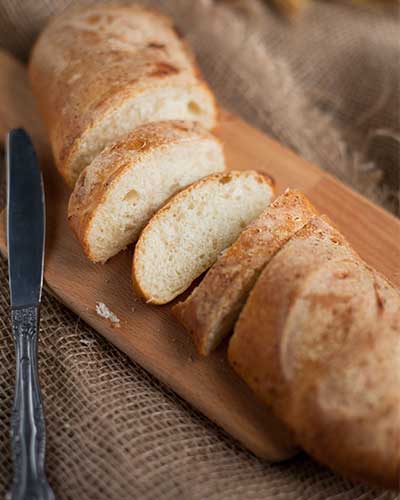 Get In Touch
Stock Up On Your Bakery
Essentials Today